Welcome to

ICEIT 2020 | University of Oxford, United Kingdom

We would like to extend our warmest invitation to participate in the 2020 9th International Conference on Educational and Information Technology (ICEIT 2020) which will be held February 11-13, 2020 at St Anne's College, University of Oxford, United Kingdom.

Since 2010, ICEIT has been an annual event which was held in many places, Chongqing and Hong Kong of China, Toronto of Canada, Florence of Italy, Paris of France, and Clare College in University of Cambridge of UK, and St Anne's College, University of Oxford, etc.

Educational information and Technology ICEIT Conferences look for significant contributions to all major fields of the Educational and Information Technology in theoretical and practical aspects. The aim of the conference is to provide a platform to the researchers and practitioners from both academia as well as industry to meet and share cutting-edge development in the field.

ICEIT 2020 welcomes author submission of papers concerning any branch of the Educational information and Technology, and their applications in education, and other subjects. The subjects include database technology, artificial intelligence, computer architecture, software engineering, distance education for computers, innovative pedagogies, and their applications. More topics, click
ICEIT 2020 Conference Proceedings
The accepted paper of ICEIT 2020 will be published in the conference proceedings.



Record: ICEIT 2019 | ISBN: 978-1-4503-6267-2 | ACM Digital Library
ICEIT 2019 proceedings is indexed by SCOPUS & EI Compendex. View

All papers are reviewed using a single-blind review process: authors declare their names and affiliations in the manuscript for the reviewers to see, but reviewers do not know each other's identities, nor do the authors receive information about who has reviewed their manuscript.
About Manuscript Submission
ICEIT 2020 is to publish latest & high-quality research works on Educational and Information Technology in theoretical and practical aspects. Authors are solicited to contribute to the special issue by submitting articles that illustrate research results, projects, surveying works and industrial experiences that describe significant advances.

To download the Paper Template: ICEIT 2020 Format

Full Paper Submission Deadline: December 5, 2019

To submit via Electronic Submission System

CO-SPONSORED BY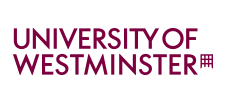 Patrons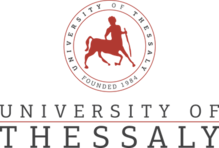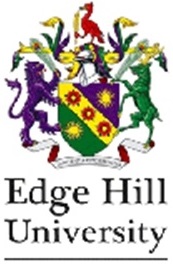 Support Media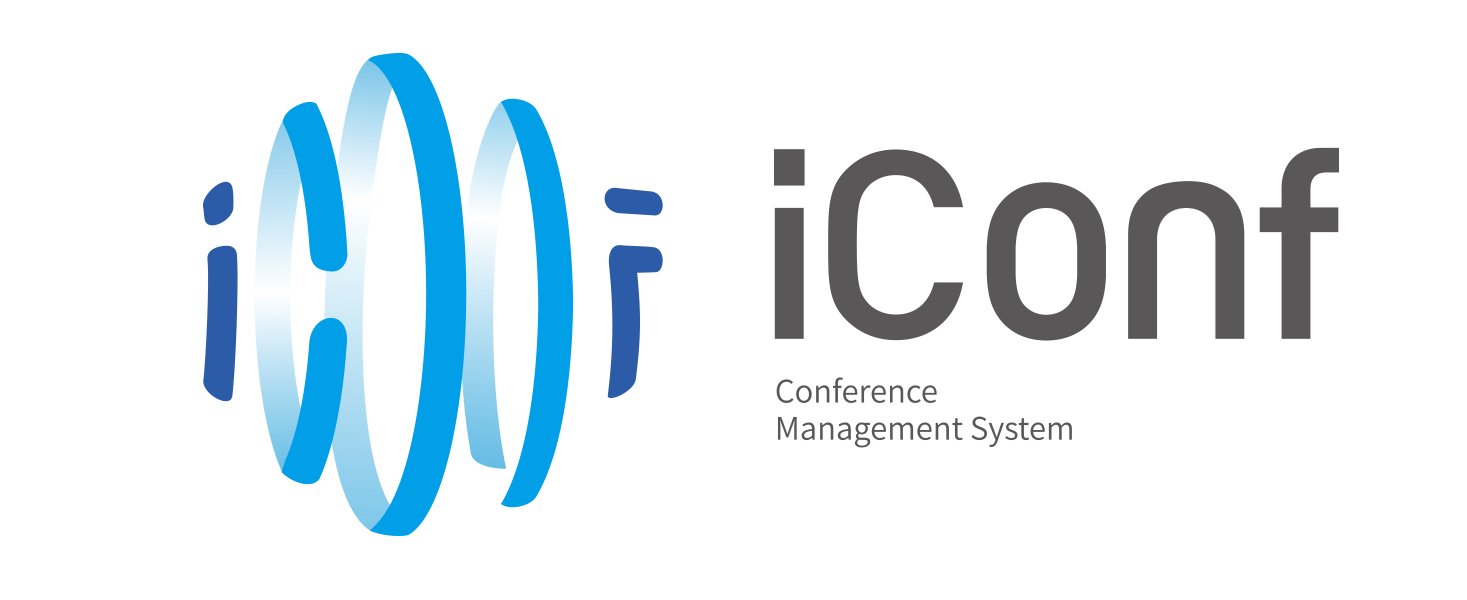 KEYNOTE SPEAKERS


Peter Barrettt
Professor, Honorary Research Felloww
Department of Education, University of Oxford, United Kingdomm
Alexandra Cristeaa
Professor, Fellow of BCS, Fellow of HEAA
Durham University, United Kingdomm

October 9, 2019 ▏October 9, 2019 ▏ Prof. Alexandra Cristea, FBCS, FHEA, SMIEEE, Durham University, United Kingdom will deliver a keynote speech on ICEIT 2020..
October 7, 2019 ▏▏ Keynote speaker PETER BARRETT's speech title and abstract are now released..
October 6, 2019 ▏▏ Dr. Peter Holowka from University of Calgary, Canada will deliver an invited talk on ICEIT 2020. Speech Title: Computer Labs without Computers: Strategies for Educational Institutions to Improve Access to Computational Resources..
July 31, 2019 ▏▏ Prof. Peter Barrett (Honorary Research Fellow) from Department of Education, University of Oxford will give a keynote speech..
June 26, 2019 ▏▏ ICEIT 2019 proceedings has been indexed by SCOPUS and EI Compendex..